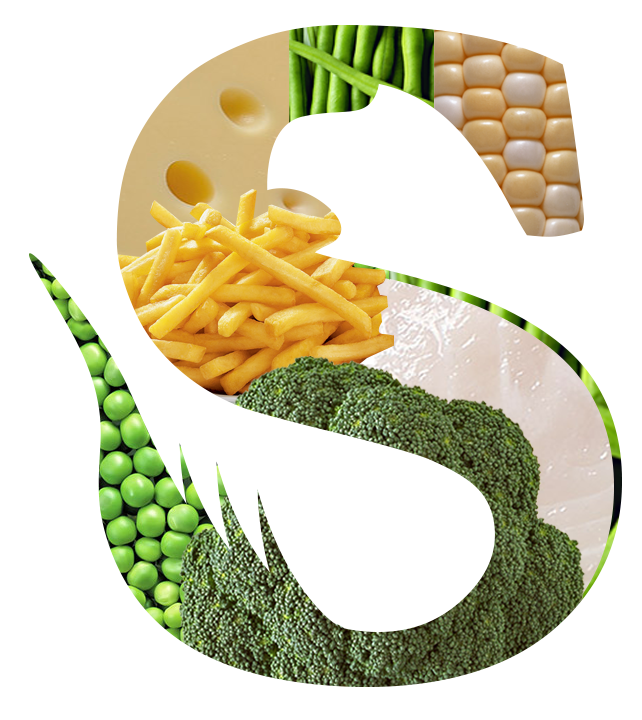 Why Choose Us
This is our motto and we are experts in delivering the best frozen foods on the market. We also work with many suppliers from over the world.
We have developed an effective and fast delivery network through full range of new and well maintained vehicles including reefer closed box cargo trucks, different sizes and tonnage with man power reaching 350 employees
We are working with frozen food products for many years and to be honest this is the best job ever – to see the people's smiles when they taste our good quality food!