About Us
History
After a thorough research of poultry business in Nigeria, Sayed Farms ltd was established in the year 2004 by Mr. Haytham Nawam and Mr. Ziad Sayed, who both have a broad experience in the field of poultry; allied by Nawam a well known & established company in Lebanon.

Description
The company is specialized in poultry sector, and currently in the distribution of frozen food (frozen fish, french fries, frozen chicken, frozen vegetables, cheese etc..) and covers all the major aspects of the chicken business field and frozen foods distribution.

Our Corporate Vision
To become "The undisputed leader in every market in which we compete to be at the heart of every Nigerian meal"

Our Mission
To introduce the latest world technology in poultry sector & frozen foods in order to reach an extensive production, with the least cost, of higher quality production & services.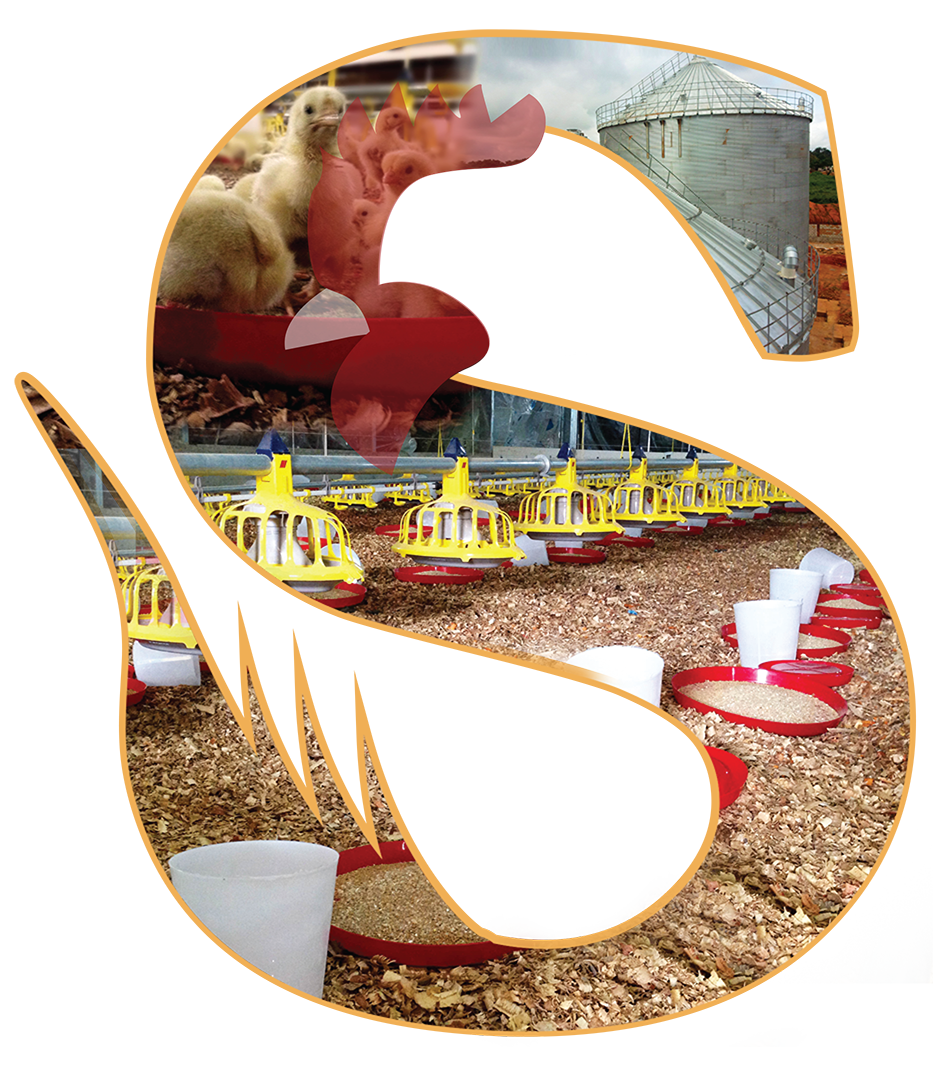 Our Values
Serve as a compass for our actions and describe how we behave
• Leadership: the courage to shape a better future
• Collaboration: Leverage collective genius
• Performing as one: we believe in the power of working together, contributing in every occasion
• Integrity: Be real
• Accountability: if it is to be , it's up to me
• Passion: committed in heart and mind
• Diversity: what we do, we do well
• Learning: we listen and have a natural curiosity to learn
• Winning with our customer: our customers are the heart of everything we do
Main Goal
To cover all the Nigerian market in well, organized and professional way through:
Focus on the Market:
• Focus on the needs of our customers and franchise partners
• Get out into the market and listen, observe and learn
• Possess a world view
• Focus on execution in the marketplace every day
• Be insatiably curious
Work Smart
• Act with urgency
• Remain responsive to change
• Have the courage to change course when needed
• Remain constructively discontent
• Work efficiently

Act like owners
• Be accountable for our actions and inactions
• Steward system assets and focus on building value
• Reward our people for taking risks and finding better ways to solve problems
• Learn from our outcomes - what worked and what didn't
Our Growth strategy
To be simplified by being the BRAND through inspire creativity, passion, optimism and fun.